EUROPEAN OFFICE OF CYPRUS
We provide intelligence oriented service, concentrated on your needs, to help you fund your organisation's future.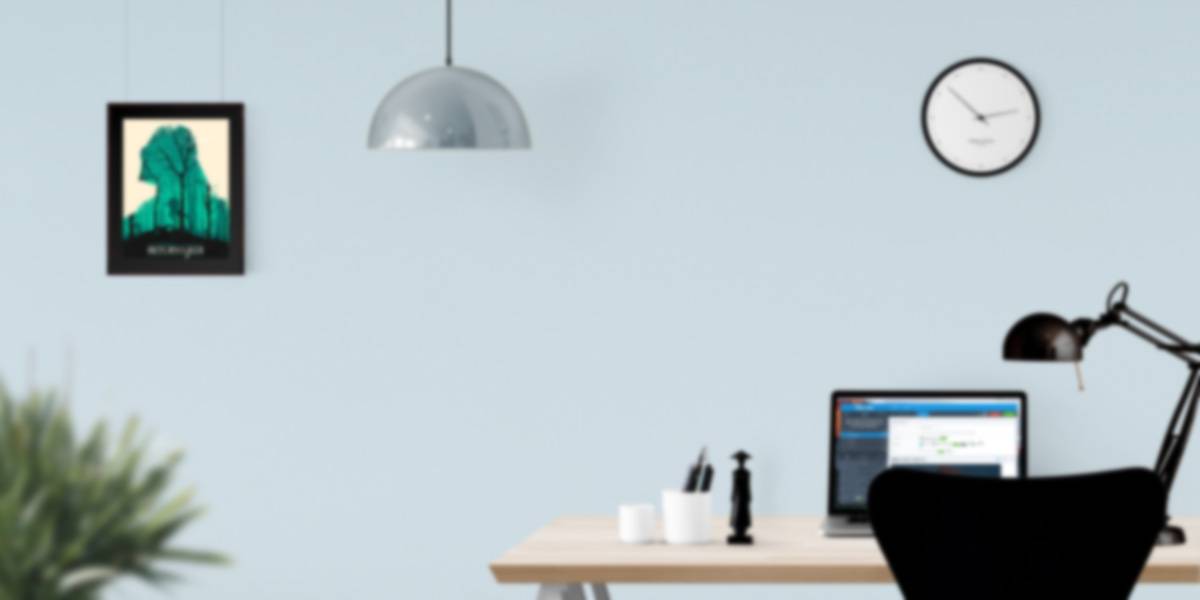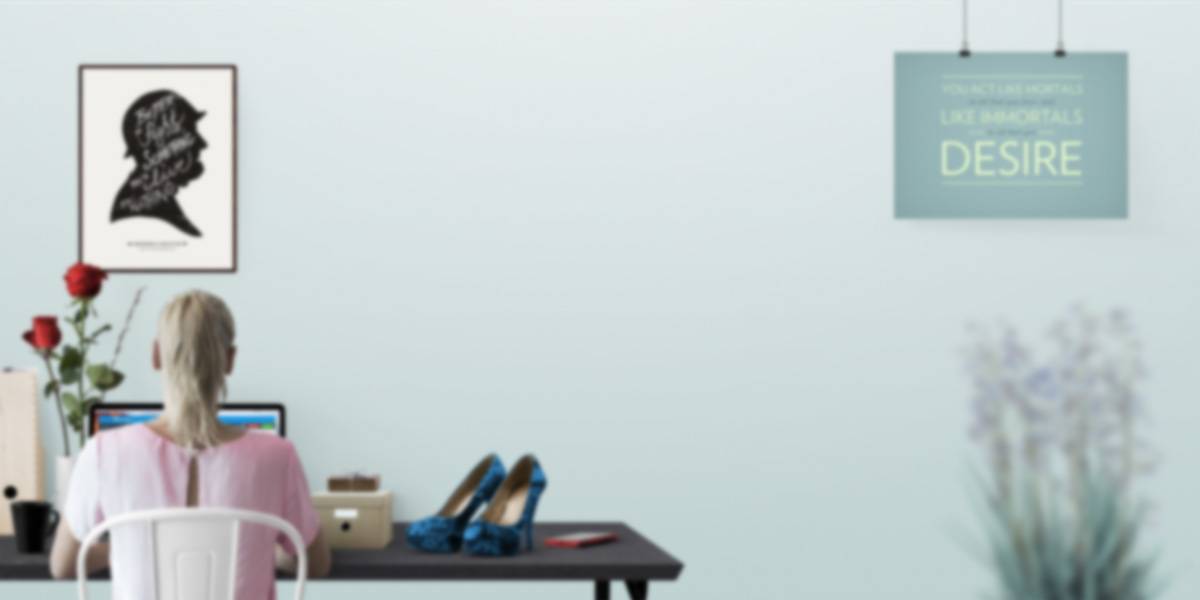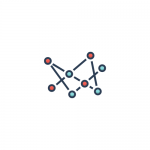 Representation, visibility and advocacy for EOC Members
The EOC members acquire dynamic presence by being represented to the European Institutions, European Organisations, regional representation offices, networks, enterprises, while favorable conditions are created for the promotion of their interests to the decision making groups at EU level.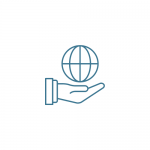 Information and consultation on EU funding opportunities
The EOC provides targeted information on the latest European legislation, policies and funding opportunities. The EOC provides consulting services for the optimum use of EU Programmes, as well as, support for successful submission of project proposals by finding reliable partners.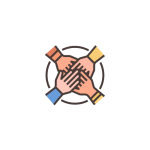 Participation in European Networks and Partnerships
The EOC gives great importance to the development of transnational contacts and strategic collaborations, which contribute to successful networking and promotion of mutual interests for shaping the European policy, participating in European Programmes and exchanging best practices.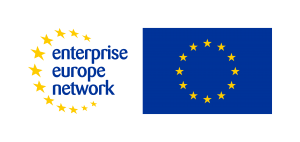 <!=========Events list Template 2.3.1=========>
IEEE eScience 2023 brings together leading interdisciplinary research communities, developers and users of eScience applications and enabling IT technologies. The objective of the eScience Conference is to promote and encourage all aspects of eScience and its associated technologies, applications, algorithms and tools with a strong focus on practical solutions and challenges. eScience 2023 interprets eScience ...
Find out more »
The European Conference on Service-Oriented and Cloud Computing (ESOCC) is the premier conference on advances in the state of the art and practice of Service-Oriented Computing and Cloud Computing in Europe. The main objectives of this conference are to facilitate the exchange between researchers and practitioners in the areas of Service-oriented Computing and Cloud Computing ...
Find out more »
The European Marine Observation and Data Network (EMODnet) is excited to announce that registration for the EMODnet Open Conference 2023, on 29-30 November 2023 is now OPEN! The 2023 edition will be a fully in-person event, taking place at the NHow Brussels Bloom Hotel in Brussels, Belgium. EMODnet Open Conferences are public events, open to all*, and ...
Find out more »
Please find below a list with the members of the European Office of Cyprus (EOC). See all memebers of EOC
The European Office of Cyprus welcomes all private and public organisations, associations, municipalities and voluntary organisations from all EU countries and beyond that wish to use the EU opportunities and receive intelligence on European developments. An organisation interested in becoming a member of the EOC should simply send a "letter of intent" to the Executive Committee with the membership form and a copy of its statutes.