Workshop for Potential Horizon Europe Cluster 5 Applicants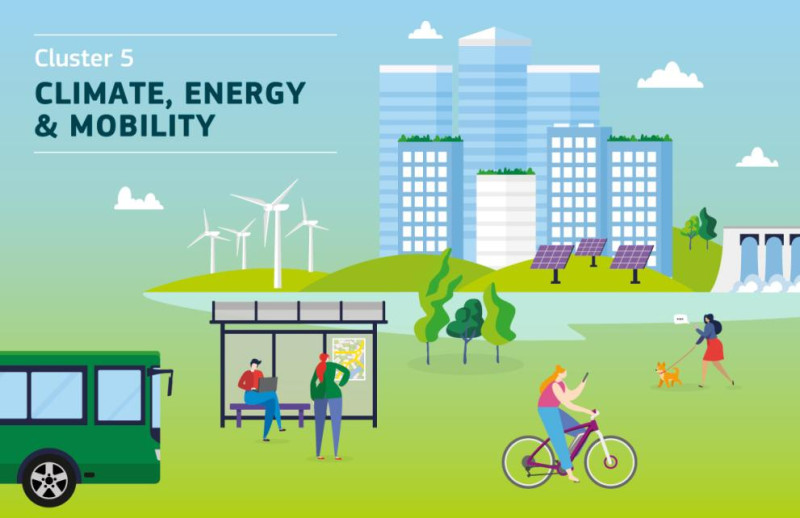 The network of Horizon Europe National Contact Points (NCPs) for Cluster 5 'Climate, Energy and Mobility' – GREENET will organise in Cyprus (CLEOPATRA HOTEL, 8 FLORINIS STR, 1065 NICOSIA) , a full-day, on-site training, for those taking their first steps towards a successful project application in the Horizon Europe Programme. The training will be a combination of theory with numerous practical exercises. The topics to be covered include:
Introduction to the Horizon Europe Rules of Participation
Basic steps in participant portal
Work programme and how to identify important points
Partner search
Proposal template
Proposal evaluation criteria
How to write the impact section?
How to forsee risks during the project lifetime? How is risk management evaluated?
The Workshop will also include some motivating surprises and will conclude with a general revision of the material that the participants will work with during the day.
TRAINERS:
Ms. Mari Habicht, NCP of Estonia
Ms. Camille Dehestru, NCP Brussels (Belgium)
Ms. Kolbrún Bjargmundsdóttir, NCP of Iceland
WORKING LANGUAGE: English
TARGET AUDIENCE:
The Workshop is addressed to potential Cluster 5 applicants with no or limited experience in participating in Horizon Europe proposals, from all types of organizations (universities, researchorganizations, local authorities, enterprises, including SMEs, etc.).
REGISTRATIONS:
If you are interested to participate in the Workshop, please fill in the online registration form, here, until June 16, 2023.
In case the interest for participation in the workshop is greater than the available seats (+/-30), the participants will be selected based on the relevance of their organisation's activities with Cluster 5 activities. An effort will be made to select participants from different types of organizations.
The participation in the workshop is free of charge, since the costs will be covered by EC via the GREENET project.
FOR MORE INFORMATION:
The Cyprus' National Contact Points for Cluster 5:
Mr. Christakis Theocharous (Tel: 22205029, e-mail: ctheocharous@research.org.cy)
Mr. George Christou (Tel: 22205030, e-mail: gchristou@research.org.cy)