UnILiON European Universities Initiative Brokerage Event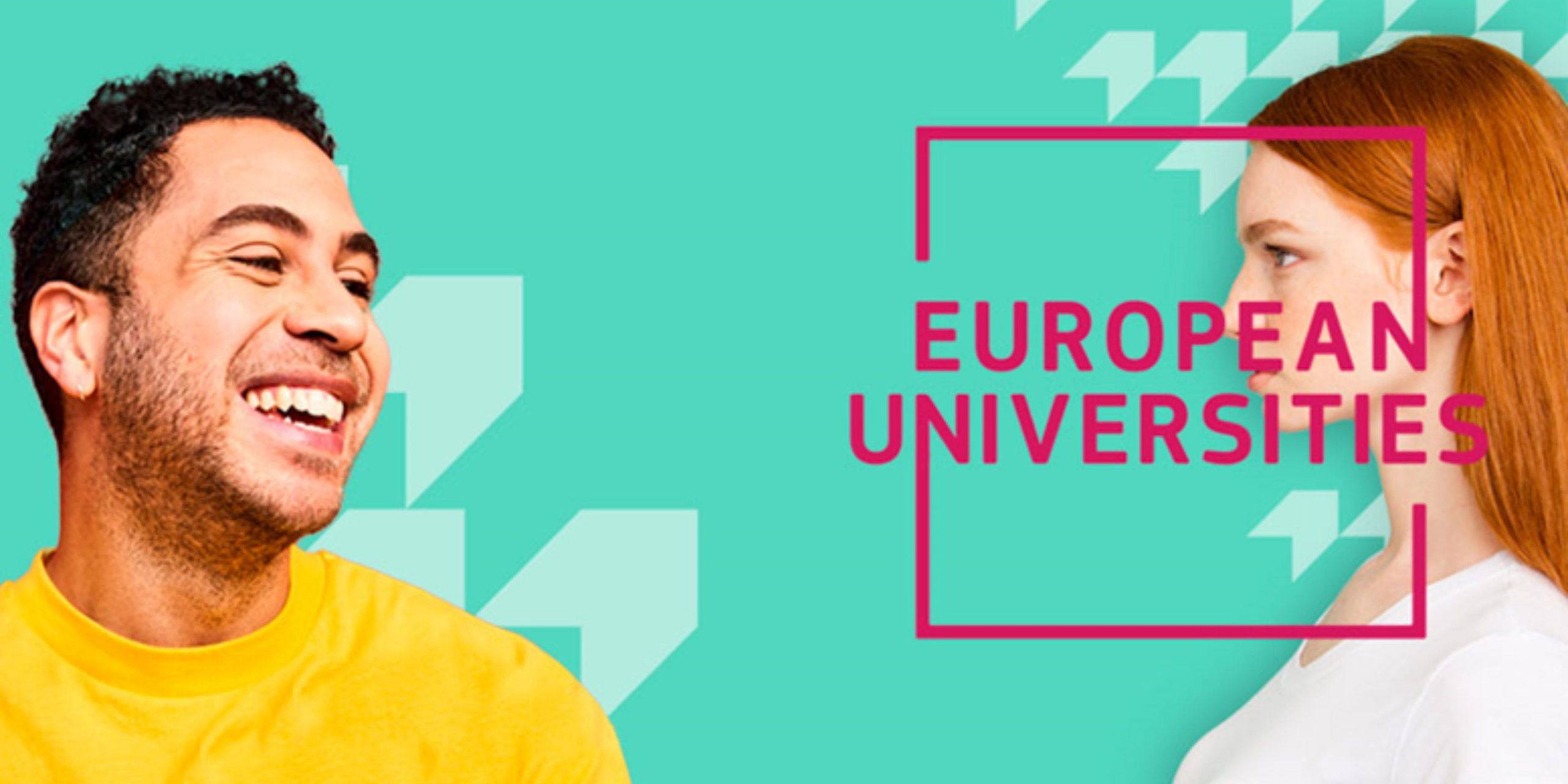 The UnILiON Task Force on the EUI is pleased to announce that the European Universities Brokerage Event 2022 will take place online, on the morning of November 16th.
This is an excellent opportunity to bring you together, share your ideas and benefit from the potential partnerships that can be formed through this event under the 2023 Erasmus+ European Universities call that has already been launched. More information about the call can be found here.
The 2023 call follows a similar approach as the previous 2022 call, with two main novelties:
The call is open for the participation of higher education institutions from all Western Balkans countries as full partners in the alliances.
A Seal of Excellence will be awarded to proposals which have been assessed and scored as high quality (above 80 points) but that cannot be funded under this Erasmus+ call 2023 due to lack of available budget.  The Seal is a quality label that recognises the quality of the concerned proposals and facilitates the search for alternative funding at national level.
Should you wish us to attend to the event, we kindly ask you to carefully complete the form here, informing us about your Organisation, and the profile you are seeking.
The deadline for completing the registration form is on Monday 14/11.
In the following days you will receive an invitation link (including the agenda and the list of participants) with all the practical information regarding the event. You will also receive a document that will indicate the time slot and the breakout room and order that you will be assigned to in order to present yourself and your Institution. The selection will be based on your answers in the registration form – kindly note that pitching presentations will be held as parallel sessions in the breakout rooms.
If you have any questions or require any further clarification, please contact Aliki Varella – varella.aliki@ucy.ac.cy